Main content starts here, tab to start navigating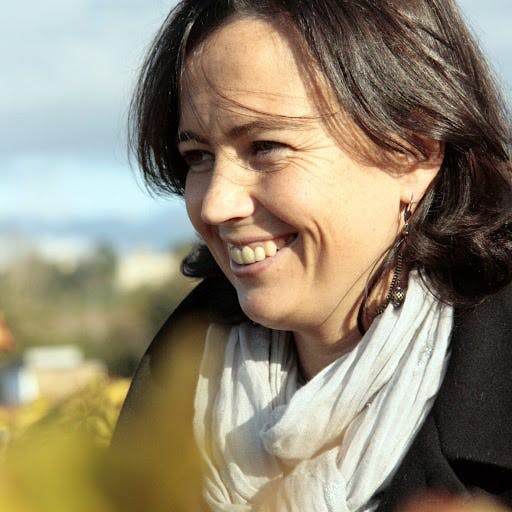 Julie Médeville
Winemaker - The Juliette
Julie Médeville is the woman behind The Juliette, our premier cru Champagne. The Médeville family has been in the heart of the Sauternes region since the marriage of Numa, great-grandfather of Christian Médeville (Julie's father) to a certain Miss Marie Despujols. An attractive, wealthy orphan, she brought to the Médevilles the beautiful family mansion in the centre of Preignac village (the house had been bought by one of her Despujols ancestors in 1710), as well as the surrounding vineyards, Gilette and Les Justices.
Today, Julie and Xavier Gonet, her husband, perpetuate this family tradition through their wines, including their Champagnes (Xavier comes from a long lineage of Champagne-makers).
Julie is an extraordinary host, a world traveler, and a lover of life. You can taste that spirit in the Champagnes made by Gonet-Médeville.