Main content starts here, tab to start navigating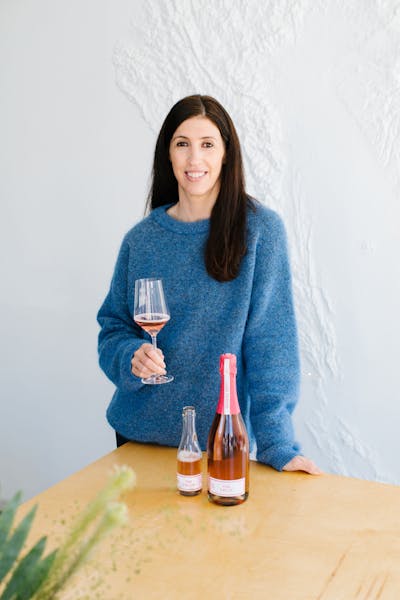 Samantha Sheehan
Winemaker - The Callie
Samantha Sheehan is the winemaker of The Callie, our sparkling California rosé.
Samantha founded POE in 2009 after being inspired by the wines she tasted in Burgundy and Champagne. Her goal is create wines revealing the beautiful terroir of California, using minimal intervention, judicious use of sulfur, and never any additives.
POE produces traditional Champagne method sparkling wines, rosé, Chardonnay, Pinot Noir, and a nouveau from Pinot Noir. Each wine is made in very limited quantities, and sold directly from the winery and to high-end restaurants around the country.
In the spring of 2017, POE teamed up with Farella Vineyard and Forlorn Hope to open a collective tasting room in the heart of downtown Napa.